I'm not sure if she knows this, but I call this incredibly talented and intelligent woman My Boss: Taty Hindes from Soul Space Design: Logos, Branded Websites & Graphic Design has been helping me with my business since 2009 when I opened my gift store Lamington in Noosa and has now designed and assisted me with every step of publishing our newly-released cookbook Cook Noosa.
I spent many years living and working in Miami, the Latino capital of the world, and as Taty hails from El Salvador I felt an instant affinity with her.
Taty lives with her equally intelligent Mama and husband, Paul, of Soul Space Building Design. One day while working together on Cook Noosa, I was greeted by Taty's Mama and a bowl of her homemade Sopa de Frijoles and from that day on I knew my connection and friendship with Taty and her family was sealed forever. Muchas Gracias Taty"
Can't thank Taty (Soul Space Design) enough for the relaunch of my website. Taty is highly professional, creative and very responsive. Her focus was to make sure that I end up with a website that is technically very functional and secure, visually appealing and user-friendly and I can be proud to direct traffic into it and hence grow my private practice. Many thanks, Taty!"
Swan Counselling, Peregian Springs
Soul Space provided a professional and personal service and captured the essence of our vision for the school in a unique way.
Taty is a gifted artist who understands what her customers need and are looking for. This combined with efficiency, organisation and valued communication regarding each stage of the project is a recipe for success that's hard to beat. Top quality work as usual."
Peregian Springs State School, Peregian Springs
I opened my retail gift shop, Lamington, on Hastings Street in Noosa Heads just over 8 years ago.
Taty Hindes from Soul Space Design has been there to help me since day one.
Taty has designed our logos, business cards and assisted with any graphic design needs over the years.
More recently, Taty has designed and set up Lamington's entire online website.
Taty managed to interpret my design requirements for the website, and bring them to life. Taty educated me on the process of designing Lamington's website and how I can manage it myself in the future.
Taty has always offered me full support and encouragement and offers her time and skills generously.
I could not imagine my business without Taty's "behind the scenes" presence."
Lamington, Hastings Street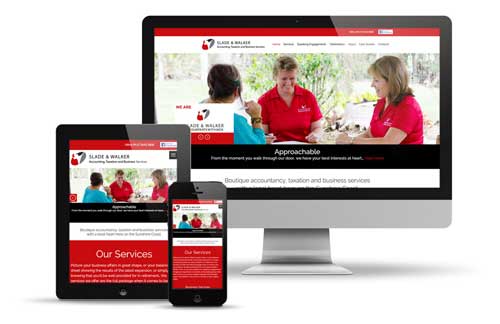 We approached Taty to help us with our branding and our website.
Taty met with us to discuss a couple of ideas that we had.  At our next meeting, Taty presented us with some options which "blew us away". 
We have been impressed with their expertise, creativity and the process and manner in which they undertook all this work for us.
Our branding decision was made at that second meeting.  Taty also designed our amazing website which is a true reflection of who we are and the business that we had created.
Taty is very intuitive and wonderfully creative!
Based on our experience, we can strongly recommend Taty to anyone looking for a fresh, original approach to their organisation's branding and website creation." 
Ruth Slade and Sharron Walker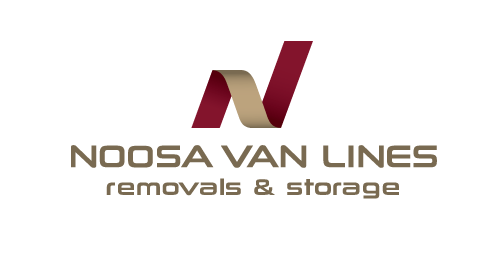 My partner and I own two businesses – Noosa Van Lines and Massage Noosa and we have used Taty and her Soul Space Design team to undertake full rebranding exercises for both; including new logos, uniforms, stationery, business cards, and signage, etc. In both instances, we are exceptionally happy with what Soul Space has produced for us. Modern distinctive brands that reflect and enhance the individual businesses exceptionally well.
We selected Soul Space Design after having received a referral from a trusted source and viewing other examples of their work.
We have been impressed with their expertise, creativity and the process and manner in which they undertook all this work for us.
Their thoroughness and commitment to learn and understand us, our businesses and all that we are endeavouring to achieve meant that concepts, ideas and discussions were soundly based from the outset.
Taty's open communication and willingness to seek and digest feedback along the way meant we were always involved and well-informed throughout the process.
If you are looking for quality support in developing your brand, I have no hesitation in recommending Taty and Soul Space Design to you."
Noosa Van Lines, Noosaville
I loved working with Taty in relation to our website.
She built our website from scratch and her attention to detail is amazing.
Nothing is too much trouble and she is still constantly striving for perfection!
Taty is in contact every step of the way asking for feedback and advising on the best way forward. Her knowledge and expertise are great. Now she is also helping us with our social media."
Coolum Tile and Stone Studio, Coolum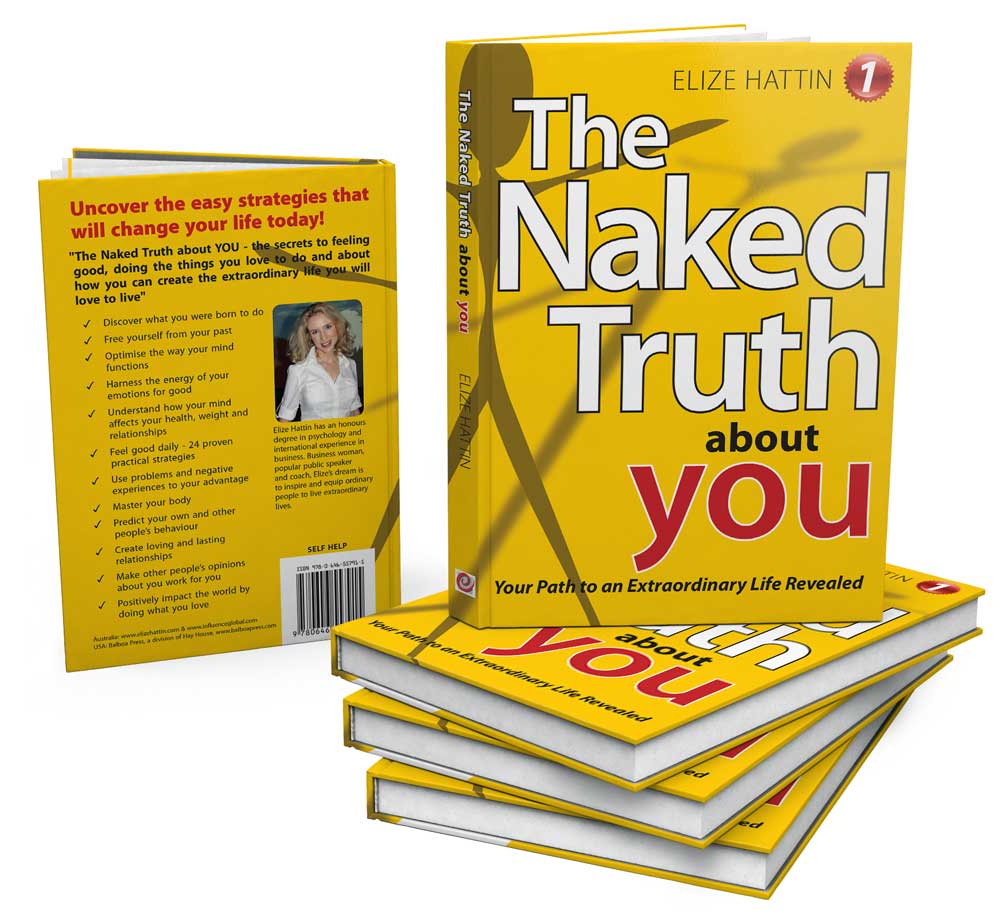 The amount of upfront information you provide is excellent. Also, you presented information about what you could provide compared to other designers which created a clear distinction between what you could offer and what would be available elsewhere. You were very friendly and professional at all times.
To be able to see everything come together so well was great. It was an absolute pleasure working with you. What I valued most about the whole project was that you would keep making changes until everything was perfect. It was wonderful to see how you strove for perfection and took a great pride in your work."
Entrepreneur / Business Coach / Innovation SmartHub Manager, Rockhampton
Taty worked with us as a start-up business in the human and community service sector. She went out of her way to develop an understanding of the industry, our potential client needs and took into account our needs (and limitations) as a new business. Taty has provided branding and website design and development for Home and Garden Handy Helpers. It is gorgeous and makes us stand out in our sector. Thanks Taty." 
Home Garden Happy Helpers, Sunshine Coast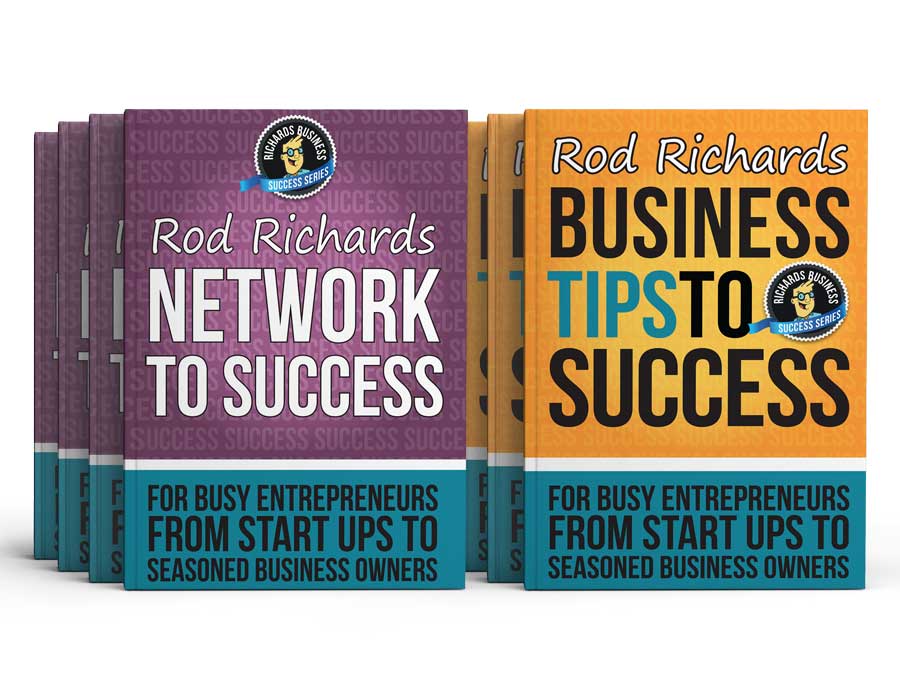 I have confidence in Soul Space's ability to meet my needs.
I wanted to engage a designer and publisher who has ability, knowledge and world-class strategies, and now with Taty's guidance and direction my first book has achieved "bestseller" status on Amazon US and Amazon Europe.
There is no way I could get this result by myself.
Taty's knowledge and experience is "world-class". Her creative designs and her ability to produce results are of the highest standard. The feedback I get on my book design is always fantastic and I am very proud of the finished work.
I certainly would hire Taty again. I have 3 other books to write and I know they will be created to the highest standards. I just hand over the manuscripts and let Taty do the rest. An important tip Taty said to me once – "just write and I will do the rest". I don't have the time or expertise and I recommend other authors to meet and discuss their needs with Taty. In summary – I wanted to give my books the best chance of producing good results, and now I have the results – thanks to Taty."
Author and Business Consultant
Taty was recommended to me by a Sydney web designer.
It was with some trepidation that I approached Taty as I had (and continue to have) no real knowledge of the web nor the technical knowledge required to create a website.
However, Taty listened to my requirements with patience and advised on the appropriate approach to take with regard to creating my website according to the budget available.
In no time, my website was up and running. There were a few adjustments to be made initially and Taty responded to all of my questions and suggestions in a calm, efficient and extremely prompt manner. Nothing was too much trouble for her and I could sense that she wanted my business to be as successful as I wanted it to be.
When a technical glitch arose, I continued to contact Taty (sometimes in a panic) in order to seek assistance.
As her expertise far outweighs mine, any small problem was fixed in a heartbeat. Or so it seemed, I suspect that much more of Taty's time went into my project than was actually billed!
In any event, I would not hesitate to recommend Taty for any web design requirements you may have.
Taty, now I see why people recommend you!!!!! I love my new website! Thanks very much for the great work!"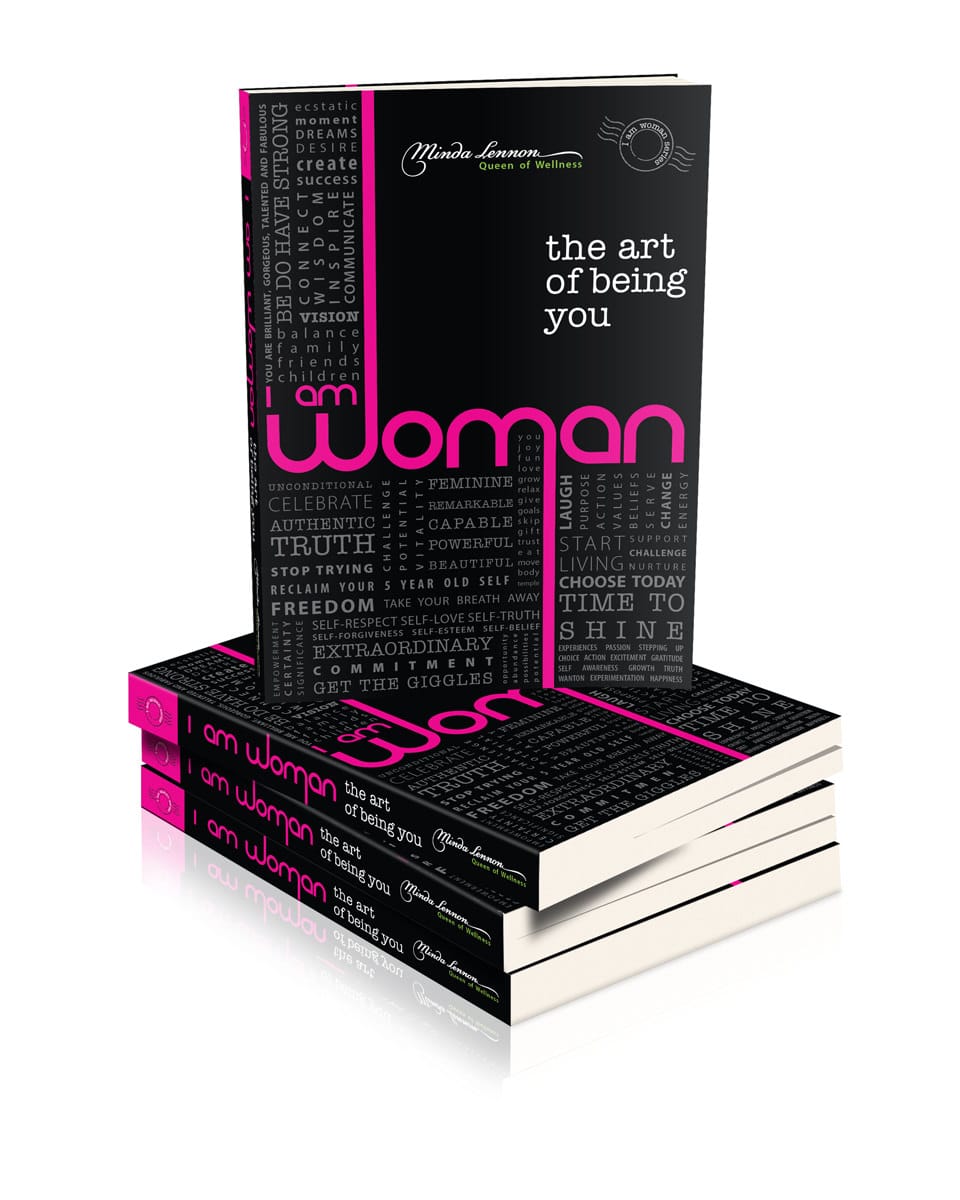 I am a very visual person and I recognise the importance of a book being visually attractive and capturing a reader's attention from the shelves of the bookstore.
I met Taty at a book writing workshop. I was just about to start writing my book and Taty was presenting on the importance of graphic design services in book design and publishing. 
Taty's authenticity, passion and belief in the design process was what inspired me to seek her out and later invite her to work with me on my book design and layout.
The collaborative approach Taty took from day one was wonderful. Her commitment to my vision was truly amazing and her work ethic is outstanding.
The beautiful, strong and powerful cover of "I am woman – the art of being you" along with the gorgeous internal layout is the result of the incredible talent of Taty Hindes from Soul Space Design. Thank you, thank you, thank you lovely lady – my book is so much more than it ever was because of you. Thanks again for your help!"
I Am Woman, Author, Coach and Entrepreneur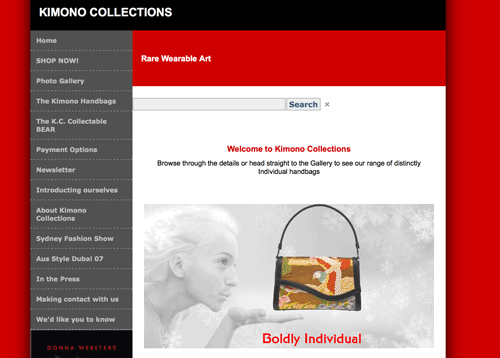 I thank you most sincerely for your eye for detail and amazing talent for graphics for Kimono Collections… you have helped me reach the point of being professionally ready to show my business to the world! You are a gem! Thanks for the roundup of all your proactive fantastic help to me."
Donna Webster - Australia
I have to say I am soooooo impressed with your work – I'm really really excited! I'm a bit of a perfectionist so was prepping myself for a million changes to the design – but can you believe NONE! You did a great job…"
Author and Speaker - Australia
Taty is an excellent designer and really exceeded our expectations with our logo and website design. She is very passionate about her job and she really went out of her way to understand exactly how we wanted our branding to look, and she delivered on that perfectly.
She's professional and creative, and a genuinely lovely person as well!
Our website is exactly the way we imagined it.
We are very pleased with Soul Space and certainly will continue working with Taty for a long time."
TGE Evacuation Diagrams - Australia