Strategy and design thinking are at the heart of our creative design services. 
Design thinking is about approaching projects beyond making something look pretty. It involves analytical thinking and it focuses on the person: YOU.
Creative Services To Visually Brand Your Business Across
Print & Digital Media.
Our clients come from all kinds of industry sectors.
Our clients care about ethical standards, and respect and understand the value of hiring professional services.
Based in Noosa
Sunshine Coast
We design for clients in Australia, the USA, and Latin America. We like to see this as offering an attentive, local service on a global scale.
Soul Space Design is the ideal choice for business owners that want to work directly with the designer in Australia. 
Everything we do is centred on your branding and how it fits with your vision and your business's purpose and values.
Our work is a celebration of who we are, and for that reason, we always keep our dealings with clients honest and positive.
Soul Space isn't just a job or a business – our design work is something we look to celebrate and honour with honesty, happiness, and compassion.
And if that sounds a little too vague for you, look at it this way: we always work on a project as if it's our own. And that means a personal commitment to providing you with the very best service.
As professional designers, we follow design procedures and commercial guidelines.
Our work is always personalised to suit your business and marketing needs.
We work for all kinds of clients – from those who have a clear idea of what they want, to those that don't really know how to get started.
Soul Space Australia is owned by Paul Hindes and Maria 'Taty' Hindes.
Each and every client that comes our way, gives us an opportunity to be of service and create positive changes.
We want to know the 'Why' behind your business and create designs that matter to you and your community.
To explain this a little better, here's a video from Simon Sinek with a simple but powerful model for how leaders inspire action, starting with the question "Why?"
We empower people to achieve their business vision and goals. We do this by supporting them with creative services for digital, print and social media.
We know that design and education change communities for the better, and we want to be part of this change.
We are in business to create change, design, educate and support clients we choose to work for, with integrity and expertise.
To empower clients with education, strategies and solutions for the branding and marketing of their businesses.
To create a nurturing and supportive environment for clients to market their businesses with pride and confidence.
To help clients connect and thrive in their communities using our creative services.
Our logo is derived from the eternal yin and yang which represents:
light and dark
male and female
movement and rest
On one side there is a complete experience of one aspect of life. On the other side, there is an opposing perspective. The Soul Space symbol is the line between these opposites, the balance.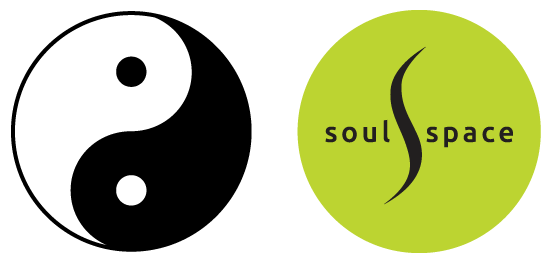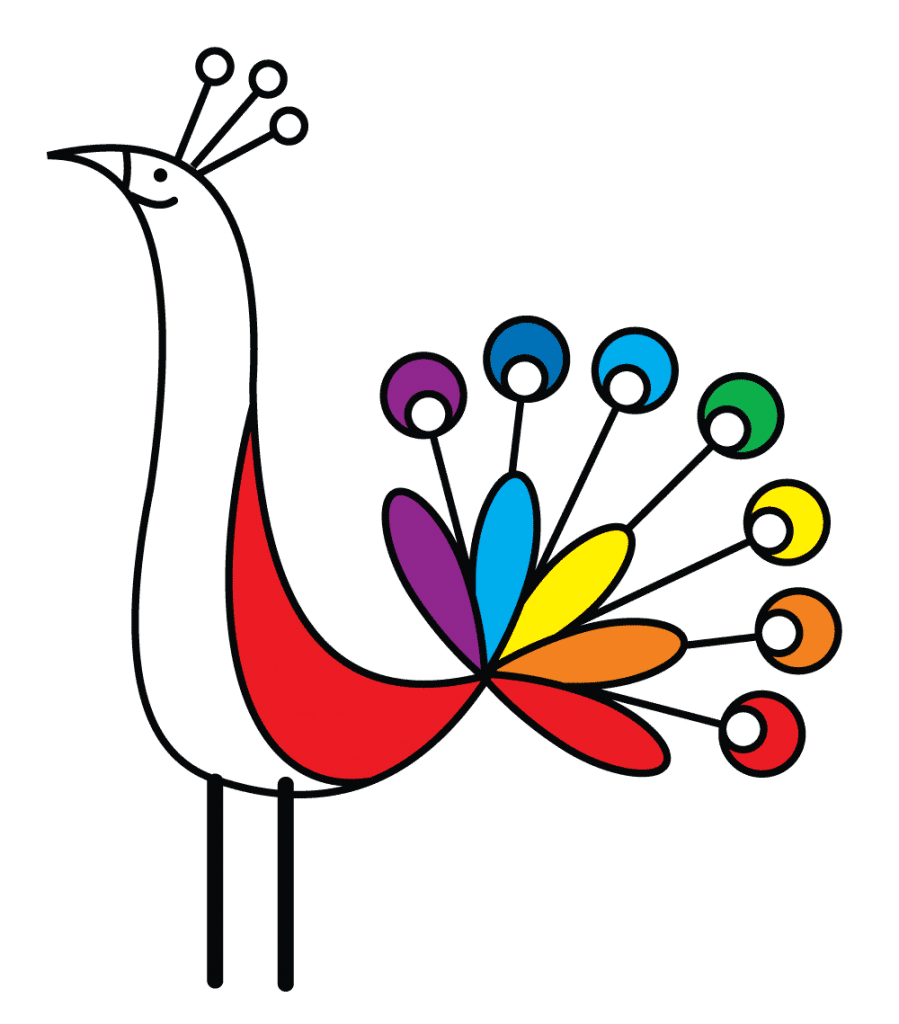 The peacock represents beauty and wisdom.
"This graceful power animal offers lessons about self-love, honor, integrity and the importance of facing life's challenges as well as the unknown with courage and confidence. When the peacock struts gracefully into your life you may be entering a time of rebirth… Commonly, the peacock animal totem is accepted as being symbolic of integrity and rejuvenation."
A successful project for us, is one that follows the line of balance with three main keys:
The finished project fits your brief.
Your business has a realistic budget for professional design services.
The project is a joyful experience for you and us.
This is the true Soul Space experience!